Anbouhsazan Homaye Tehran
A Reputable and Famous Construction Company
Anbouhsazan Homa-e Tehran Construction Company is one of the most reliable and most successful construction company with over 20 years of excellent experience, with 100% Iranian private sector ownership, successfully executed several great housing projects including housing complexes as follows: "Farrokh" in Welenjak St., "Keyhan" in Zafaranieh, "Kouhyar" in Freshteh St., "Ozgol" in Ozgol St., Freshteh Tower in Sa'adatabad St., and housing projects in 21, 26, & 36 in Sa'adatabad St.
More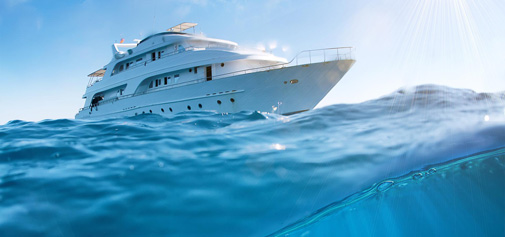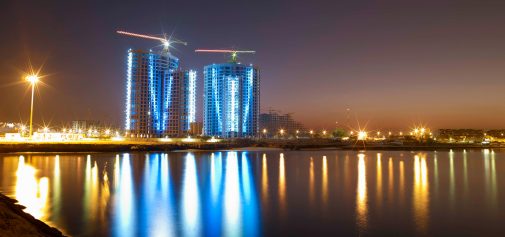 Sky Villas
Each tower has 24 floors and built in 3 wings, on a plot of land of 15000Sq. M., which 12000 Sq. M. of that allocated for greenbelt around the towers with a very attractive design. Apartments are in various areas from 60 to 220 Sq. M. consequently with 1, 2, and 3 bedrooms, and a penthouse at the top of each tower that opens over the sea and the island with a matchless wide view and we branded them as "Sky Villas", defining the glory of unexampled life.
Vision of Kish Twin Towers
Towers façade would be performed according to a pattern designed by QHC Company known as "Curtain Wall" made of aluminum composite with PVDF laminate and reflective double glass windows. This project was assigned to Al-Ghorar Company who is in charge of façade project of highest residential tower of the world. The designed façade which is benefitting from the latest technologies and know-how, are performed according to latest methods of façades modular prefabricated panels that possesses high flexibility and resistance against wind and earthquake.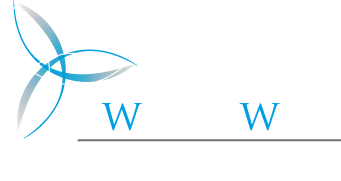 Central Lobby
ورودی برج‌های دوقلوی کیش فضایی باز و بسیار شیک با مساحتی بیش از ۱۰۰۰ مترمربع است که شکوه و عظمت بنا را به نمایش می‌گذارد و فضایی زیبا و به یاد ماندنی را برای ساکنین و مهمانان فراهم می‌آورد.
SWIMING IN HEIGHT
استخر روباز در طبقه ۱۸ هر کدام از برج‌های دوقلوی کیش، پدیده‌ای است نو با چشم اندازی باور نکردنی به آب‌های نیلگون خلیج فارس با کلیه امکانات پذیرایی و خدمات مورد نیاز.
خدمات هتلینگ مدرن
امکانات و تسهیلات رفاهی کاملاً بدیع و یکتای برج‌های دوقلوی کیش به منظور ارتقاء کیفیت و آسودگی و آرامش ساکنان طراحی شده و از امکانات ویژه هتلینگ بهره‌مند است.
کیش، جزیره‌ی سلامتی و آرامش
آنجا که آفتاب درخشان شرق نخستین پرتو زیبای خود را بر پهنه‌ی آرام کیش می‌گستراند، در نزدیک‌ترین فاصله با آبی ساحل، برج‌های دوقلوی کیش را بنا نهاده‌ایم.
نمای برج های دوقلوی کیش
نمای برج‌ها از سیستم Unitized Curtain Wall تشکیل شده که ترکیبی از ورق‌های کامپوزیت آلومینیومی با روکش PVDF و شیشه‌های Reflective دوجداره است.
Some certificates and awards of Kish Twin Towers
Some of the partner brands of Kish Twin Towers